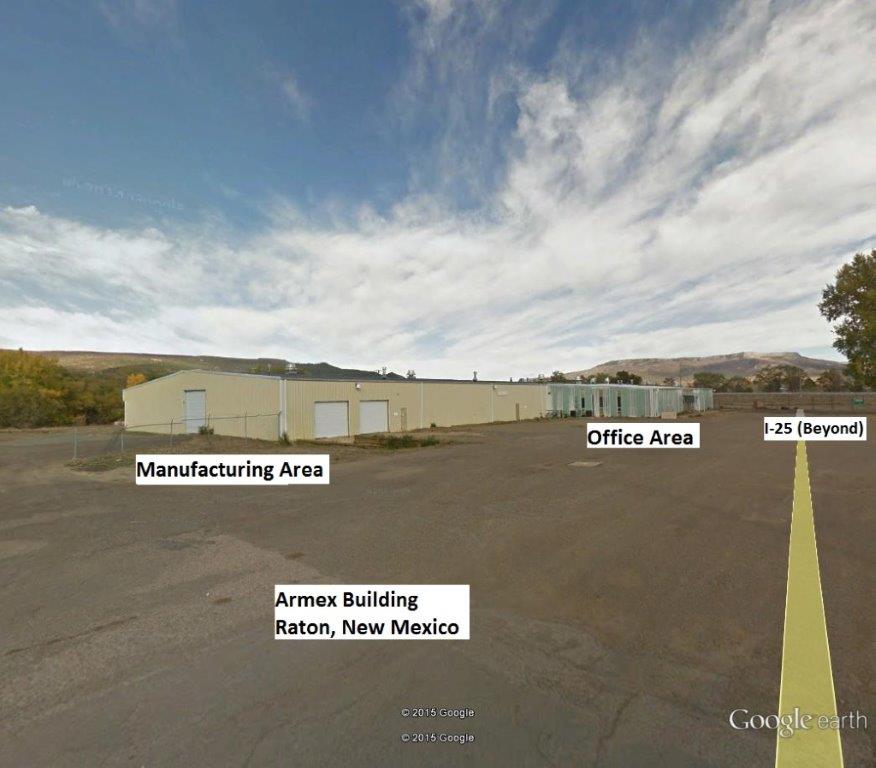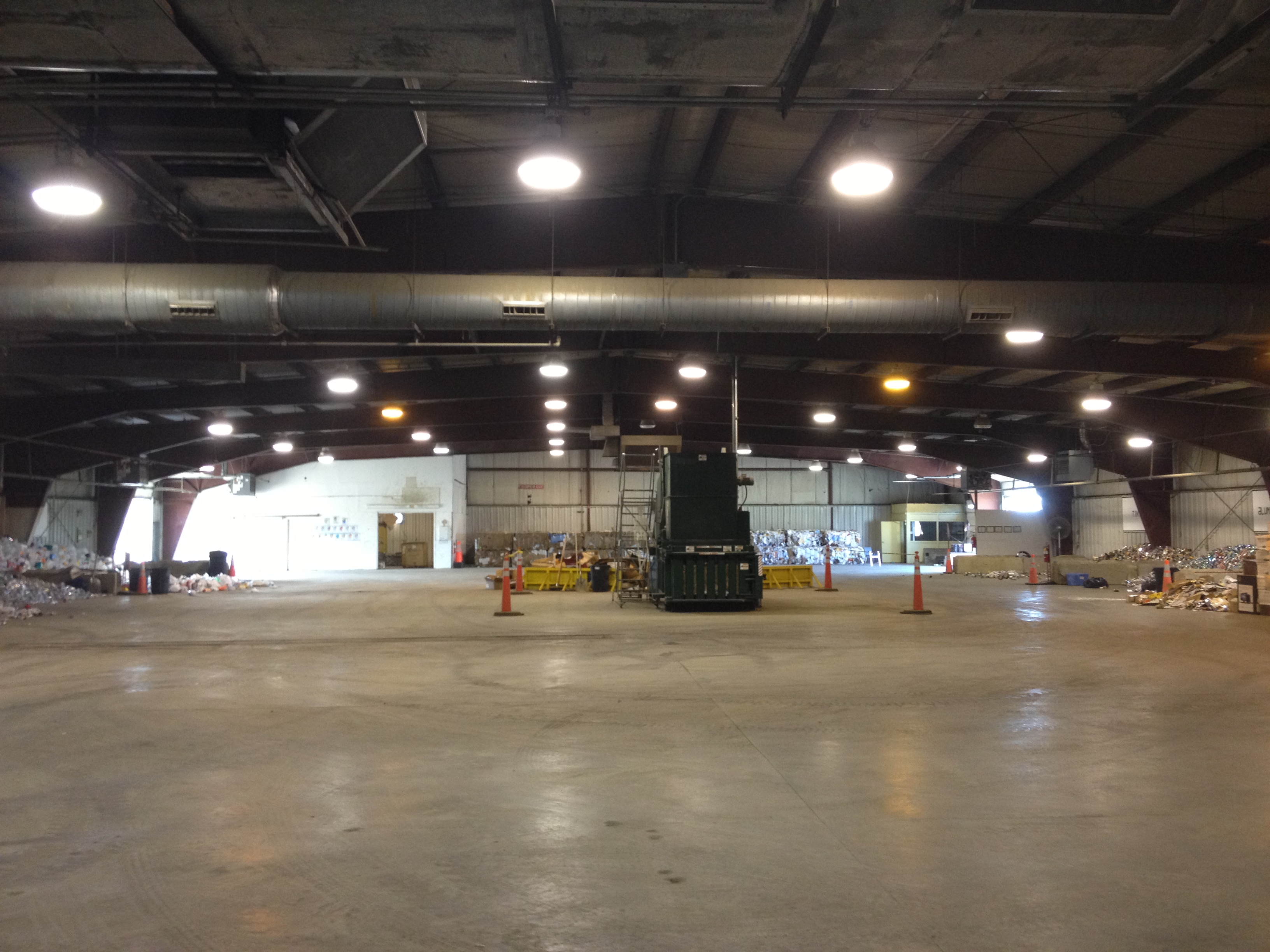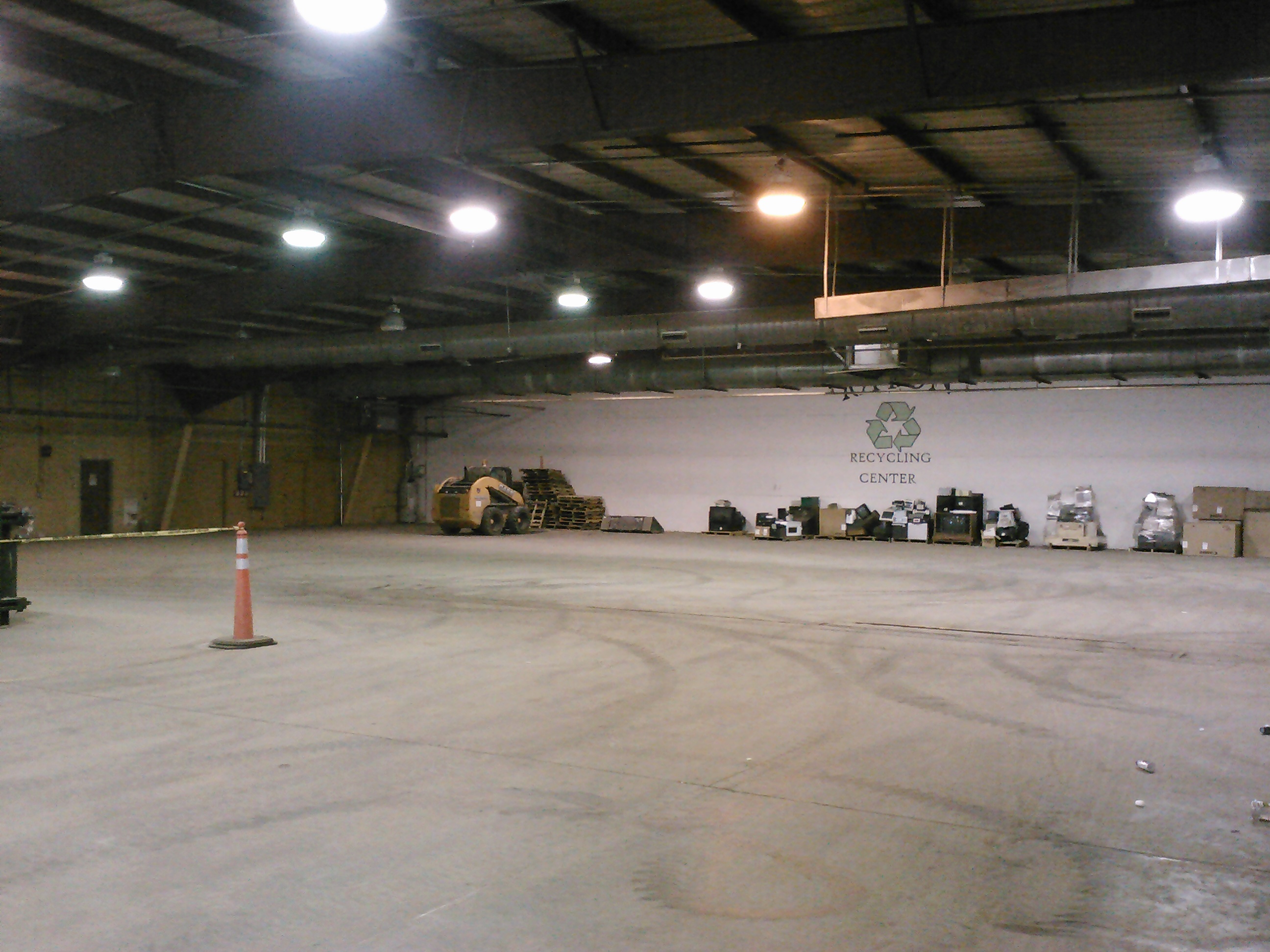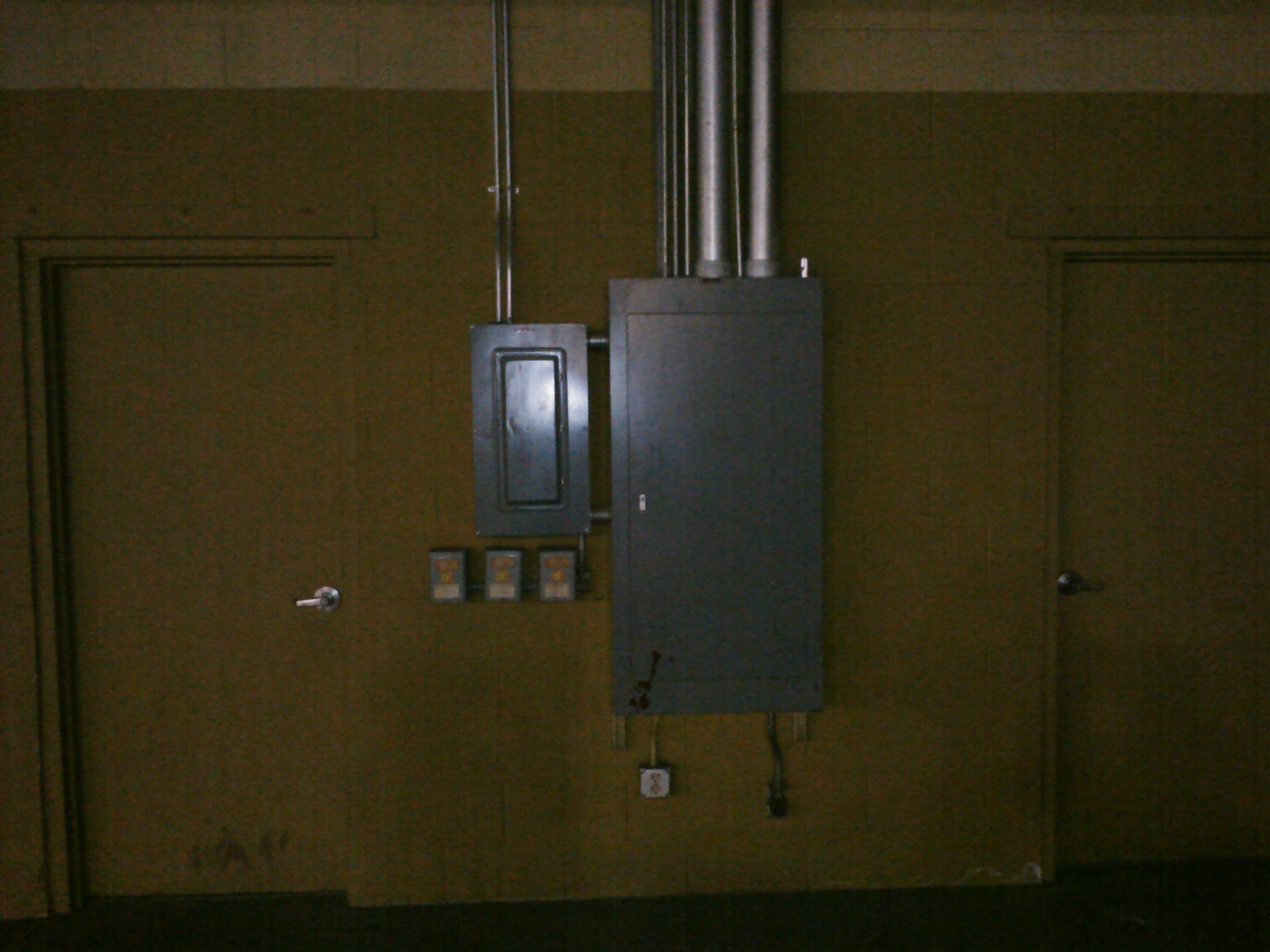 ARMEX Plaza
The City of Raton currently owns an industrial complex referred to as Armex Plaza located at 1002 Armex Plaza, not far from the intersection of Interstate Highway 25 and U.S. Highway 64/87. The Armex building is a large steel building structure with a 48,000 square foot manufacturing area ( 400′ X 120′), and a 5760 square foot office area (48′ X 120′).
The facility is well suited to manufacturing or warehousing operations. The manufacturing area currently has two partition walls, which may be removed or configured as needed. The building has excellent lighting and heavy duty electrical service suitable for most manufacturing applications. The facility is constructed with an industrial concrete floor, fire suppression system, and natural gas heating throughout.
The building has recently renovated restroom facilities, office roof system and office HVAC system. The facility has a large yard area with a total area of 8 acres, parking area, and may be modified to meet usage requirements.
The City of Raton is capable of arranging very favorable terms for the use of the building for the appropriate conditions in which economic development goals are achieved. The City of Raton would agree to a lease or purchase with costs significantly reduced or waived with the creation of jobs and economic development within the community, in compliance with the Local Economic Development Act (LEDA) ordinance.
Details
Property Type : Industrial Site
Purpose : For Sale or Lease
Address : 1002 Armex Plaza
Find on Map